President and CEO
Sherri Friend
Three things I can't live without:
Faith, Family, Friends

One thing I'm most proud of:
The two little girls who call me mommy!!

What I love about working at OCC:
The people (they inspire me)
The laughter (brings me joy),
The challenges (keep me humble and striving to push the mission of OCC to touch more lives)

Favorite song:
You Are My Sunshine (from the beginning to the end of life, this song comforts, brings joy, and holds special memories shared through generations)
Bio:
Sherri Friend is the President and CEO of Oakwood Creative Care. Sherri has dedicated her career to finding creative solutions to enriching the lives of individuals with perceived obstacles, and filling those lives with purpose and meaning. As a passionate advocate, she has become an effective business strategist with the proven skills needed to grow and develop non-profit organizations, enabling them to expand their reach and impact into the community. Sherri has developed an understanding of effective management of nonprofit organizations and how to effect positive change.
Sherri began her career with an internship in the United Kingdom where she had the opportunity to work in a cutting edge program for adults with developmental disabilities. Upon her return to the United States, she gained additional experiences leading home and community based nonprofits throughout Arizona. Sherri has been recognized through her leadership as 2015 Nonprofit of the Year by Mesa Chamber and received the Amazing Women Award in 2016 by the National Bank of AZ and the Phoenix Suns.
Chief Operating Officer
Tara Krantzman
Three things I can't live without:
My daughter's laughter, family, Country Music

One thing I am most proud of:
My SUN DEVIL ROOTS

What I love about working at OCC:
The LAUGHTER. The MEMBERS. The HEART AND SOUL of the OCC FAMILY.

Favorite Song:
I Hope You Dance
Bio:
Tara Krantzman is the Chief Operations Officer for OCC. Tara has tremendous passion and expertise in human services, not for profit organizations, and philanthropy. Tara has been with OCC since May of 2012.

Tara has tremendous passion and expertise in human services, not for profit organizations, and philanthropy. Tara brings over 15 years of experience working with nonprofit organizations and has developed a strong sense of devotion to the nonprofit sector centered on human services, advocating for awareness, education, health services, and enriching the lives of others. Tara has a Masters Degree in Health Care Innovation and a Bachelor's Degree in Family and Human Development. In 2018, Tara was identified as being one of the Top Young Professionals in the state of Arizona. "I love working with the OCC Members and Family Caregivers. They inspire me to create change and revolutionize how senior care is delivered."
Team Oakwood
TOWN CENTER CAMPUS STAFF
RED MOUNTAIN CAMPUS STAFF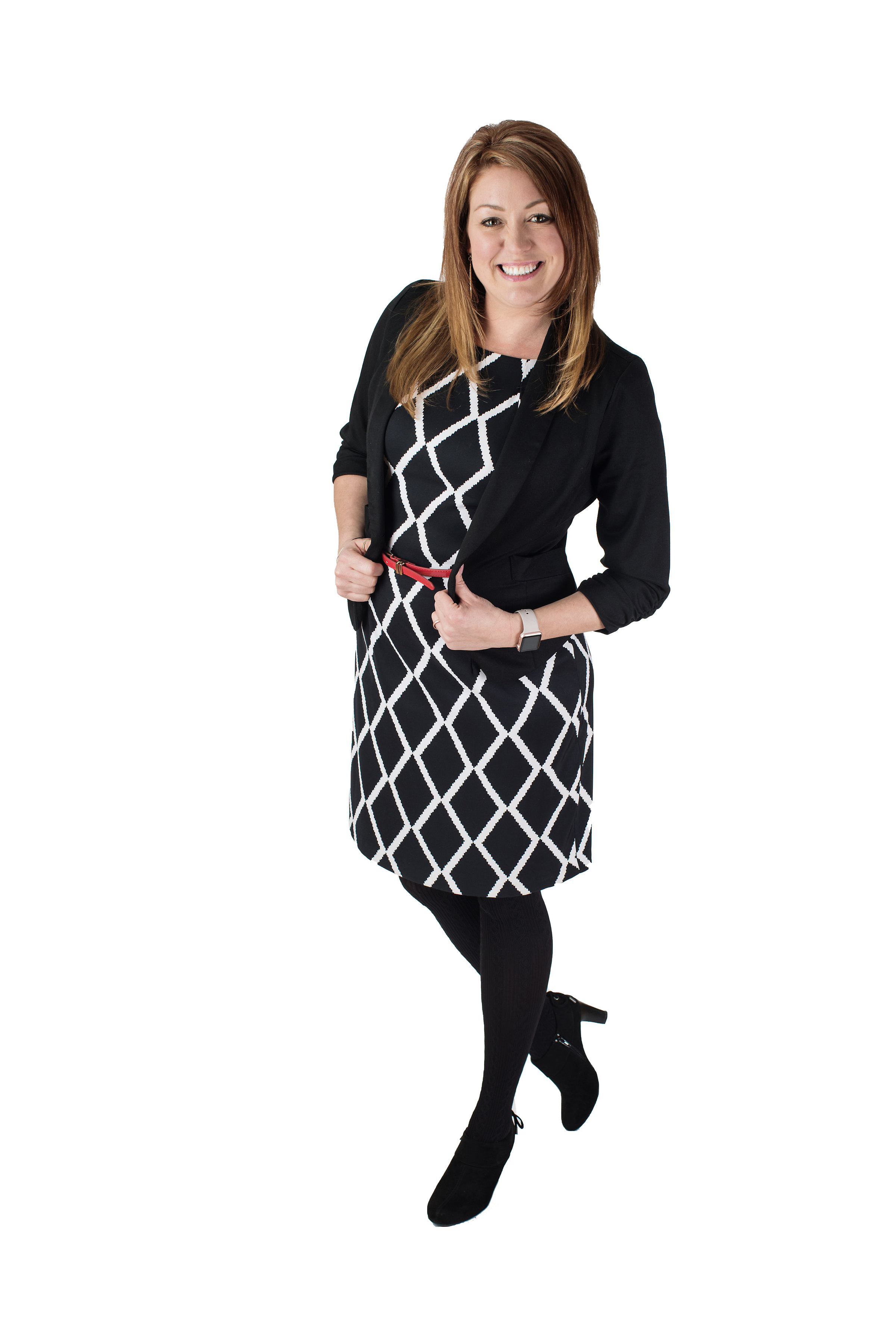 Shannon Heinz
Board Member
Bliss Realty and Investments
Shellie Berry
Board Member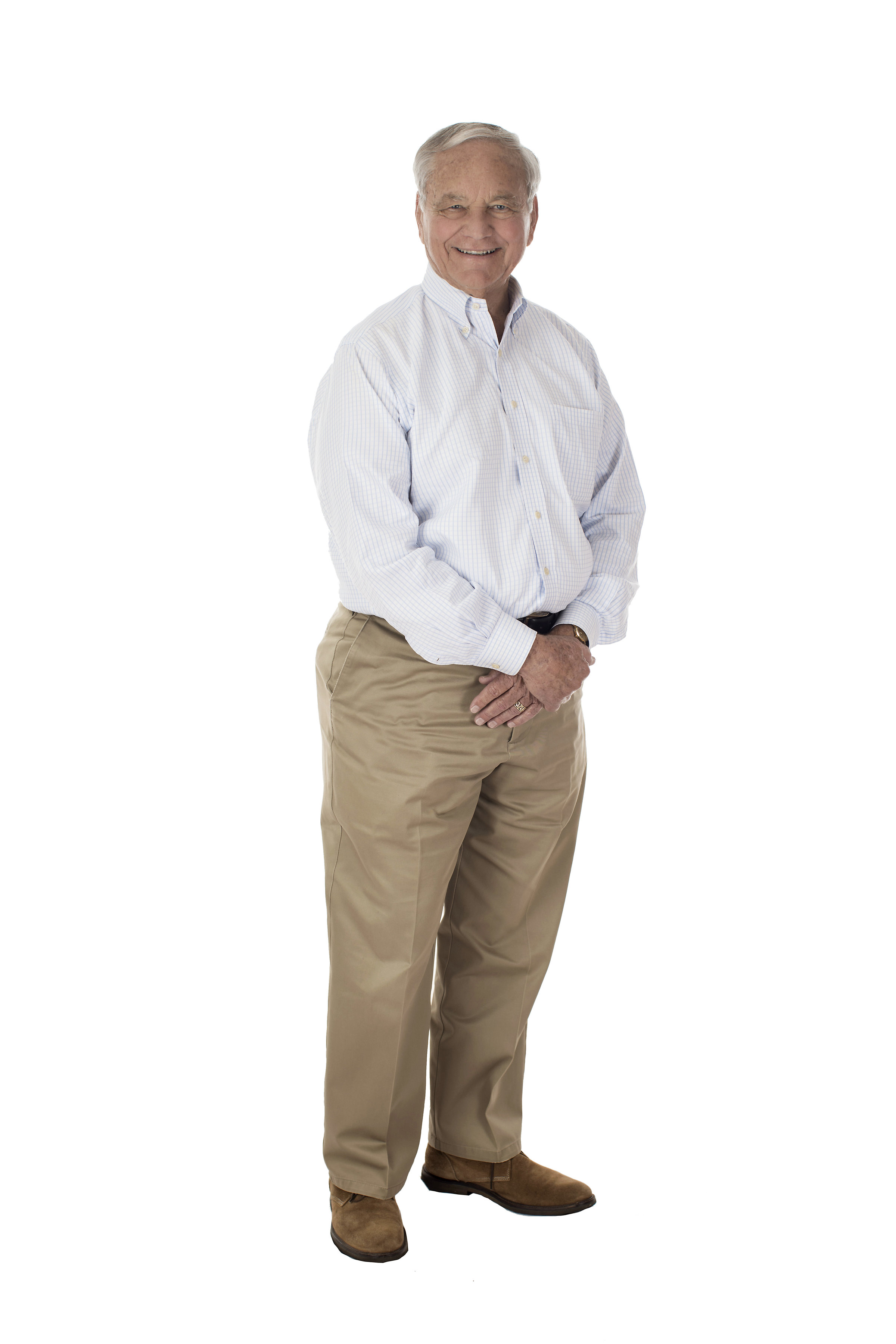 Harry Mitchell
Board Member
Former Family Caregiver, Mayor, and Congressmen
David J. Hrizak
Board Member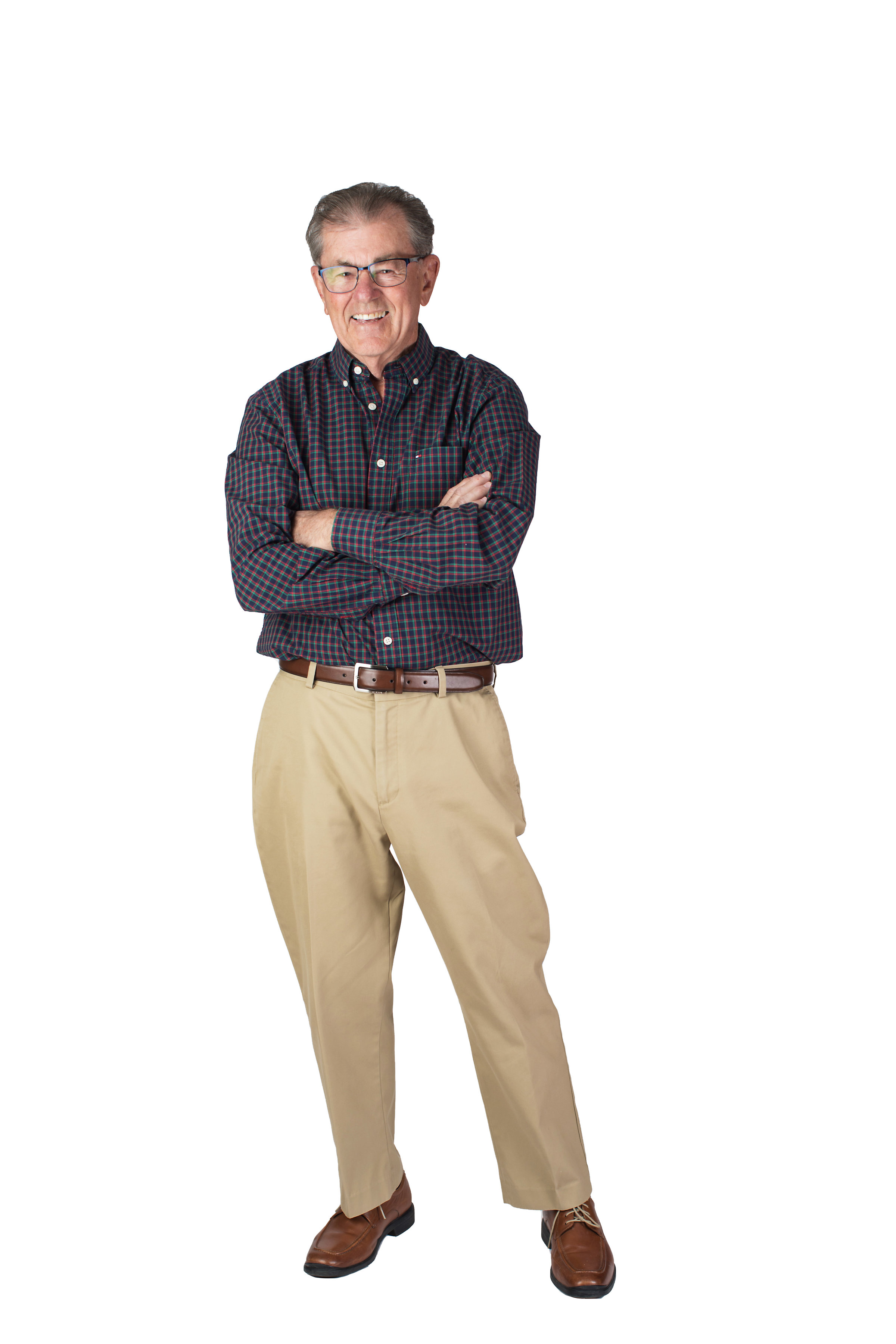 Wayne Mangold
Board Member
Former Family Caregiver
Creative Enagment Partners